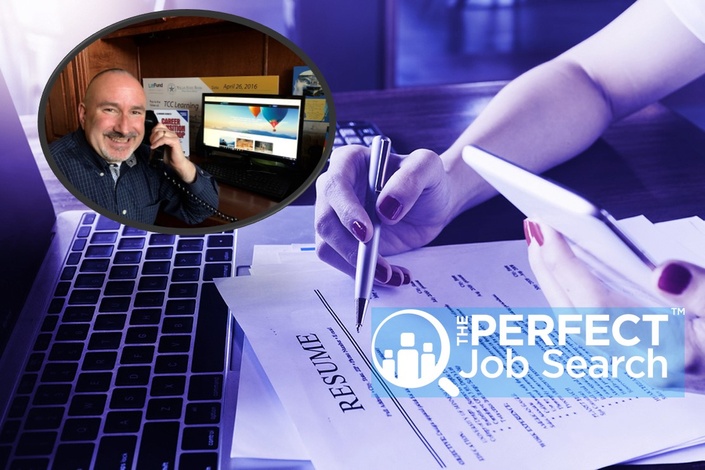 VIP Job Search Course Upgrade
For those who would like VIP help with the job search. Includes Résumé + LinkedIn Critique + Two Coaching Calls + 24/7 Access + More!
Are you tired of applying for jobs and not getting the interview?
Would you like recruiters chasing you with an attention grabbing Résumé and LinkedIn profile?
If so, I am here to help!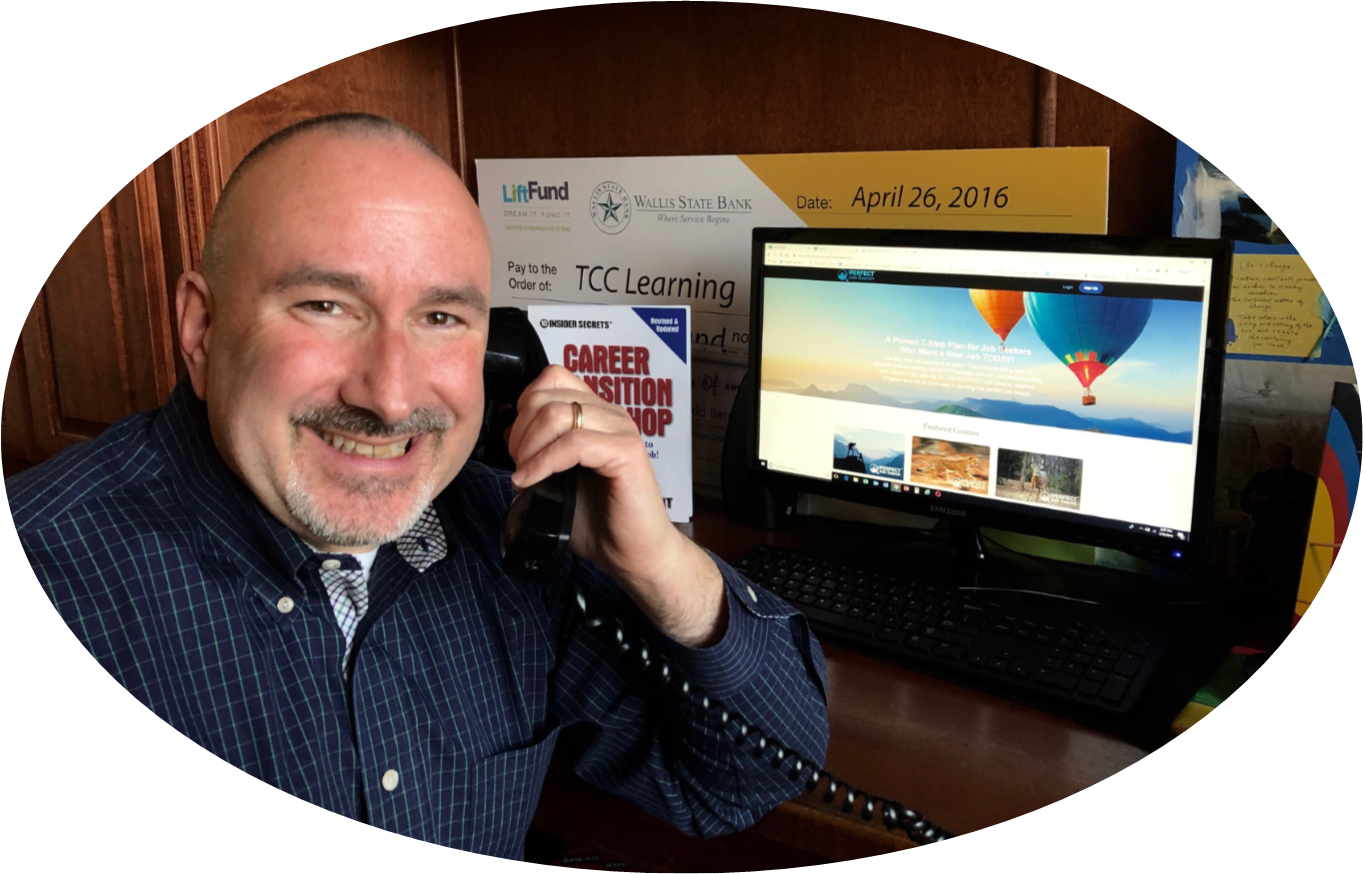 My name is Todd Bermont, author of 10 Insider Secrets to a Winning Job Search and inventor of The PERFECT Job Search™. Throughout my career, I have reviewed thousands of résumés and hired scores of employees. As a hiring manager, I know exactly what prospective employers want to see on your Résumé and LinkedIn profile. I also know how those nasty HR automated systems weed out résumés and can help you create a résumé that will get past so systems so you get the interview.
With this VIP Program, I will critique your Résumé and LinkedIn profile as if I was the hiring manager for the type of job you are seeking. I will also provide you with one-to-one, personal coaching to help ensure you are properly positioned to land a great job.
How it works:
I will ask you to email me your Résumé and a link to your LinkedIn Profile along with

links to two recent job listings that you either applied to or would like to apply to.

I will then scour the two job descriptions and review your Résumé and LinkedIn profile as if I was the actual hiring manager.

We will then schedule a 45-minute call to discuss my feedback and to answer any other questions you might have on your job search.

During the call, I will give you actionable advice you can use to create a Résumé and LinkedIn profile that will get you results.

Also, during your initial coaching call we will put together an actionable plan to get the most out of The Perfect Job Search Master Class.

Finally, we will schedule a follow-on 45-minute coaching call to help ensure you are on the right track to succeed.
Your Instructor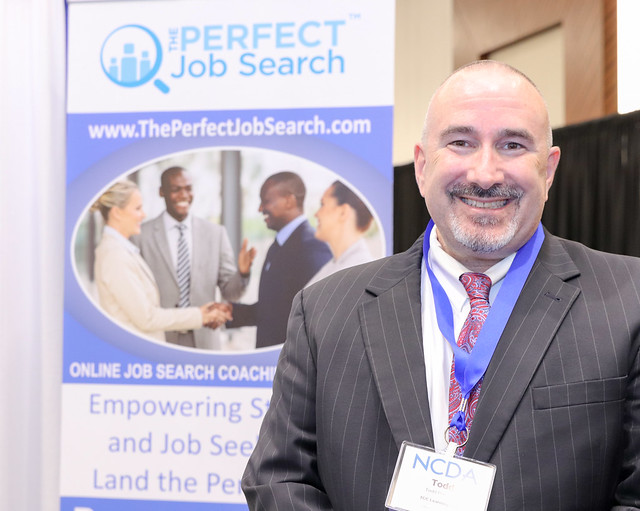 Todd Bermont is a world-renowned job-search expert, author, and speaker. He has been on TV, radio, and in many publications.


As a Fortune 500 sales executive, Todd has interviewed and hired employees worldwide.
Mr. Bermont has spoken at many colleges, universities, and conferences. As the instructor for 12 Steps to a Successful Job Search, he has taught over 8,150 job seekers how to get a great job.
Todd has won awards from Writers Digest, IBM, the US Small Business Advisory Council, and more. His first book, 10 Insider Secrets to Job Hunting Success, has been #1 in its category on Amazon. Endorsements include celebrities Brian Tracy, Roger Dawson, and Les Brown.
Frequently Asked Questions
How long does it take to schedule a Résumé and LinkedIn critique?
It takes about three days to review your Résumé and LinkedIn profile along with the two sample job descriptions that you are asked to provide. Once the review is completed, Todd will reach out to you to schedule a mutually acceptable time to review over the phone or via a web call.
Will Todd redo my Résumé and LinkedIn profile for me?
The critique will provide you with actionable advice and key action items to take for you to correct your Résumé and LinkedIn Profile. However, it will be up to you to make those improvements.
What if I am unhappy with Todd's critiques?
We would never want you to be unhappy! If you are unsatisfied with your purchase, contact us in the first 30 days and we will give you a full refund.
Is Todd available for other job search related services?
Yes, Todd is available for career coaching calls and mock interviews. If you are interested in these services, check out our other offerings in the services category.