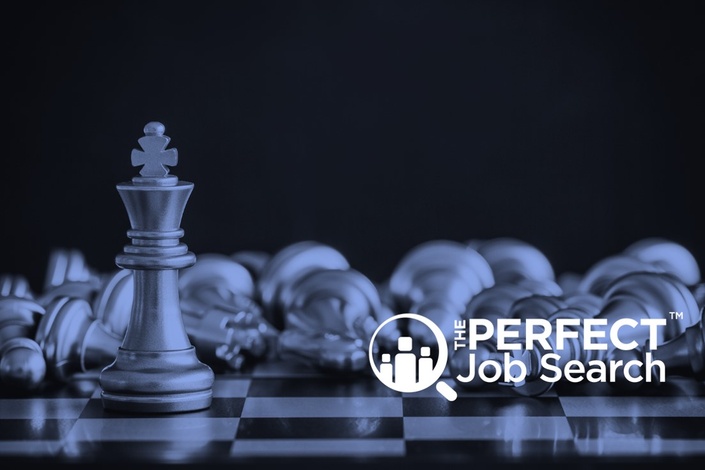 Job Search Master Class
For job seekers who want to master the job search and quickly land a perfect job! Get hired regardless of age or experience. Self-paced, 7-step program.
Are you frustrated with the job search?

Have you submitted tons of résumés only to see those biased automated hiring systems reject you?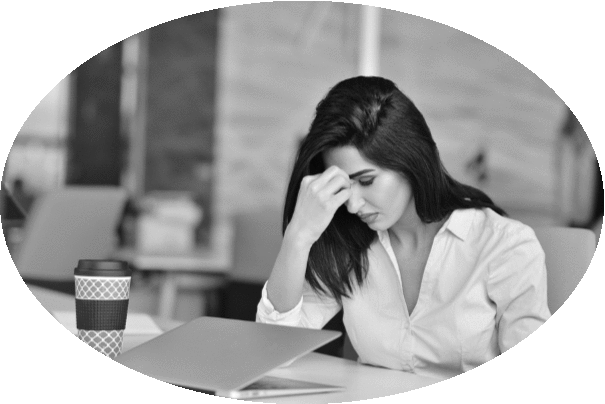 Are you tired of being told you don't have the right experience or that you are "over-qualified?"

Is the stress and anxiety of the job search keeping you up at night?

Do you hate hearing you were the "second best candidate?"

Are you beginning to wonder if you'll ever find a new job?

If so, I am here to help!
My name is Todd Bermont, founder of The PERFECT Job Search™.

I created this program to help people just like you.

Whether you are unemployed or in a miserable job, you deserve better!

It's not right when automated hiring systems don't realize your value!

You can be a great asset to any employer... if they would just give you a chance!

I know! I've been there!

I hate to admit it, but, due to some crazy circumstances, I lost my job four times in my career. When it first happened, my confidence was shaken. I had many sleepless nights wondering how I was going to support my family.

Fortunately, every time I lost my job,
I got a new one in less than 30 days!

I discovered when I applied the same methods to my job search that I used to get new clients for my employers, I always got a new job fast... even over 50!

I created The PERFECT Job Search™ to share with you the same secrets I used to get new jobs in less than 30 days every time!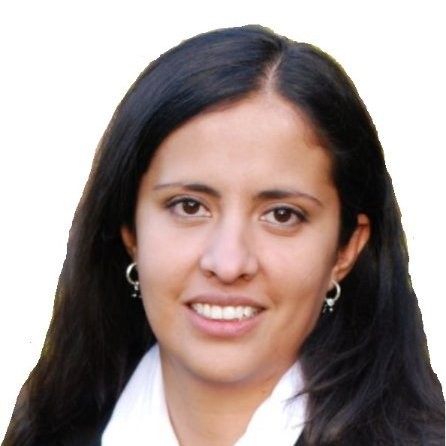 "I took Todd's training course and his advice and coaching helped me to find employment in less than a month after I completed this course. Todd made himself always available to respond to my questions promptly. His program is a great resource for job hunting and moreover to find your dream job. I strongly recommend Todd"
Jeanette Olivares - Calgary, Alberta, Canada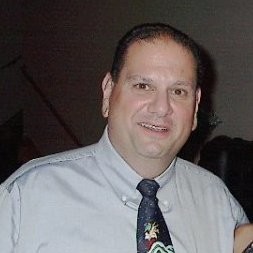 "I am 58 years old, and with this program I landed an awesome job in just 14 days! If you follow the 7 easy steps in The PERFECT Job Search, you'll absolutely get a job faster than you would otherwise! And, like me, you'll make a lot more money too! My only regret is I wish I had enrolled sooner!"
Dave DiVincenzo, 58, Morris, IL

With this program, I'll help you successfully navigate the job search with the same 7-Step Process that has helped thousands of job seekers just like you!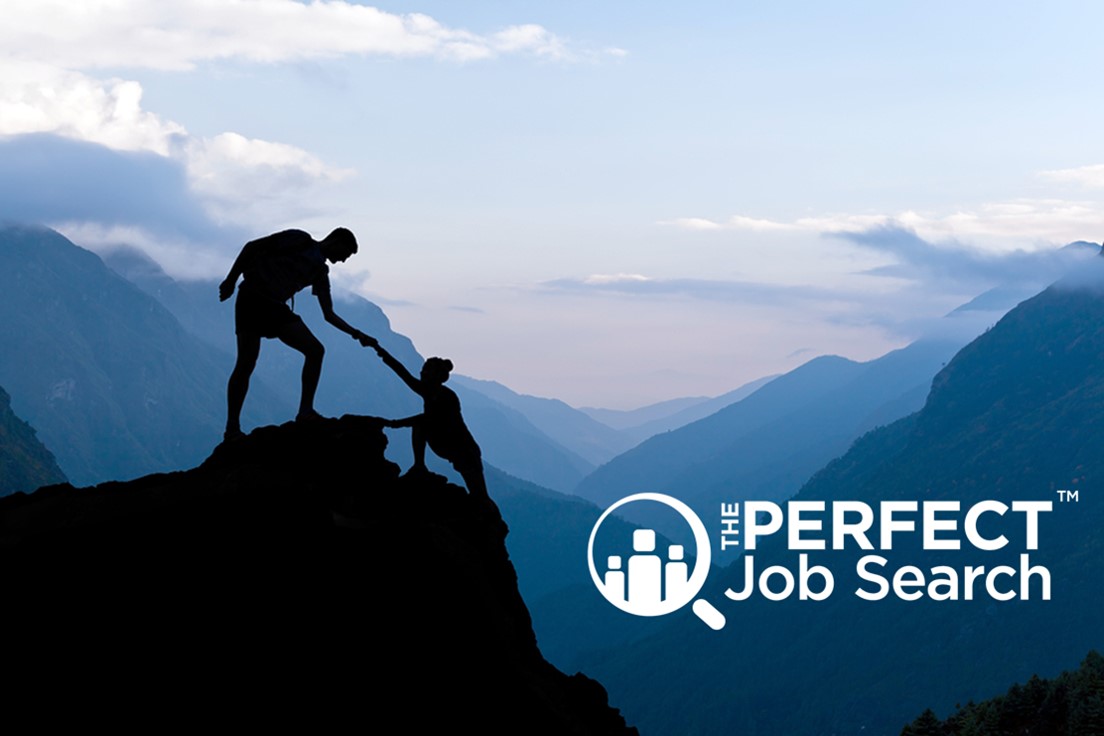 With this program, you'll:



Have a Résumé & LinkedIn Profile that will rock!

Learn five magical questions to ask that will wow interviewers!

Ace your interviews and get hired!

Negotiate for more money and vacation!

Get access to my "Members Only" forums where I'll personally answer your questions throughout your job search!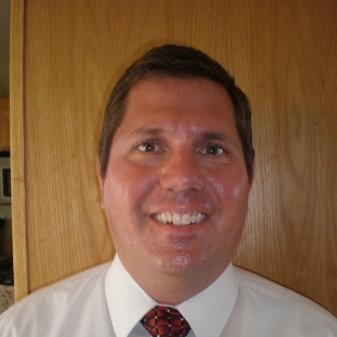 "I took Todd's program and the information was great. You are confident that what he is teaching is correct. What is truly special about Todd's teaching method is that you believe what he is teaching, feel good about yourself, and know that you can execute what he is teaching in your life to be successful. It helped me. I landed a new job by following the steps Todd outlines in his courses and programs."
Terry Spurrier, 52, Yucca Valley, CA

Imagine submitting a résumé and actually getting the interview!

Imagine confidently approaching interviews and getting hired!



Imagine making enough money to pay bills on time every month!

Imagine being in a job that you absolutely love!

Imagine having a great quality of life!

You don't have to spend countless more hours surfing the web!

Everything you need to get a great job is right here!
Your Instructor
Welcome to The PERFECT Job Search™! My name is Todd Bermont, author of 10 Insider Secrets to Job Hunting Success, host of Your Career with Todd Bermont, and adjunct professor for the course 12 Steps to a Successful Job Search, offered by over 2,000 community colleges and universities across the country.

Over the past 15 years, I've taught over 15,000 job seekers how to land a perfect job. I have been interviewed on FOX, CNN, CBS, and ABC TV and been featured in Forbes, SFGATE, the Chicago Tribune, CareerBuilder, and more.


You can't find the secrets I will teach you anywhere but here. I've worked for companies like APC, IBM, and Toshiba and have hired over 50 people throughout my career. I have interviewed hundreds of candidates and scoured through thousands of résumés! The information I'll share with you in this program is from years of experience from both sides of the interviewing desk.


While being an expert on the job search, I can also relate to what you are going through. I have lost my job four times in my career due to some really crazy circumstances like refusing to lie on a sales forecast. Fortunately, every time I have lost a job, even the time when my twin girls were only 18 months old, I landed a new job in less than 30 days. I have even landed jobs paying over six figures in my 50's!

Yes, I have been around for a while. However, what I have learned and experienced over the years works.

The bottom line is I am here for one reason... to help you land a perfect job in less time than you ever thought possible.
Course Curriculum
The PERFECT Job Search Overview & Getting Started Guide
Available in days
days after you enroll
P - Plan the Job Search Like a Champion
Available in days
days after you enroll
E - Entice Recruiters with Your Résumés & LinkedIn Profile
Available in days
days after you enroll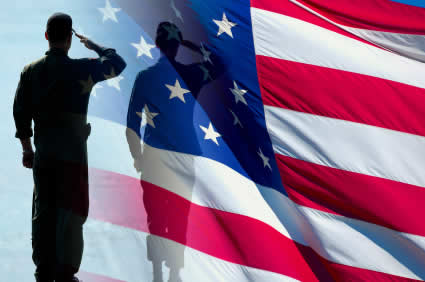 "Back in 2012, I participated in a volunteer program of Todd's through the ConnectVETs service that helps veterans become gainfully employed. I applied all the tools that Todd teaches in The Perfect Job Search and got a new job in less than a month after I took his program. I just want to say that Todd's help did wonders. I thank Todd for all of that great advice and for volunteering to help this veteran get a JOB!"
— William Spearman III, US Army Veteran

Sure, there are thousands of websites out there offering you "free" advice. But, how is that working so far?
Why waste months trying to figure out how to find a job on your own? Your bills are not going to go away. Why live with continued stress and anxiety? You don't have to!
I am here to help you! I'll guide you through each step of the way to landing a perfect job and living the qualify of life you want!
Think about it, if you are trying to get a job paying $52,000 a year, that means you will make $25 per hour. If I help you get a job just 12 hours sooner, this program will have already paid for itself. Now, imagine your return on investment if I help you get a job one, two, or three months sooner. This program will pay for itself big time!
Imagine if I help you land a job paying over $100,000 per year?
That means you will make over $50 per hour. Get a job just 6 hours sooner and this program will already pay for itself!
Now, the average job search takes 6 to 10 months. However, with this program, some job seekers have landed their perfect job in as few as 9 days!
Every day you go without investing in this program is costing you money!
Plus, I am also going to show you how you can negotiate for more money and vacation time. What's that worth to you? $5,000? $10,000? Maybe more!

There is not a stock out there that will give you the return on investment you'll get by investing in this course!
Isn't it time you invest in you?
For the cost of a night out, you will be on your way to landing the perfect job!
Don't let another minute go by!
Sign Up NOW and Quickly Get a Great New Job!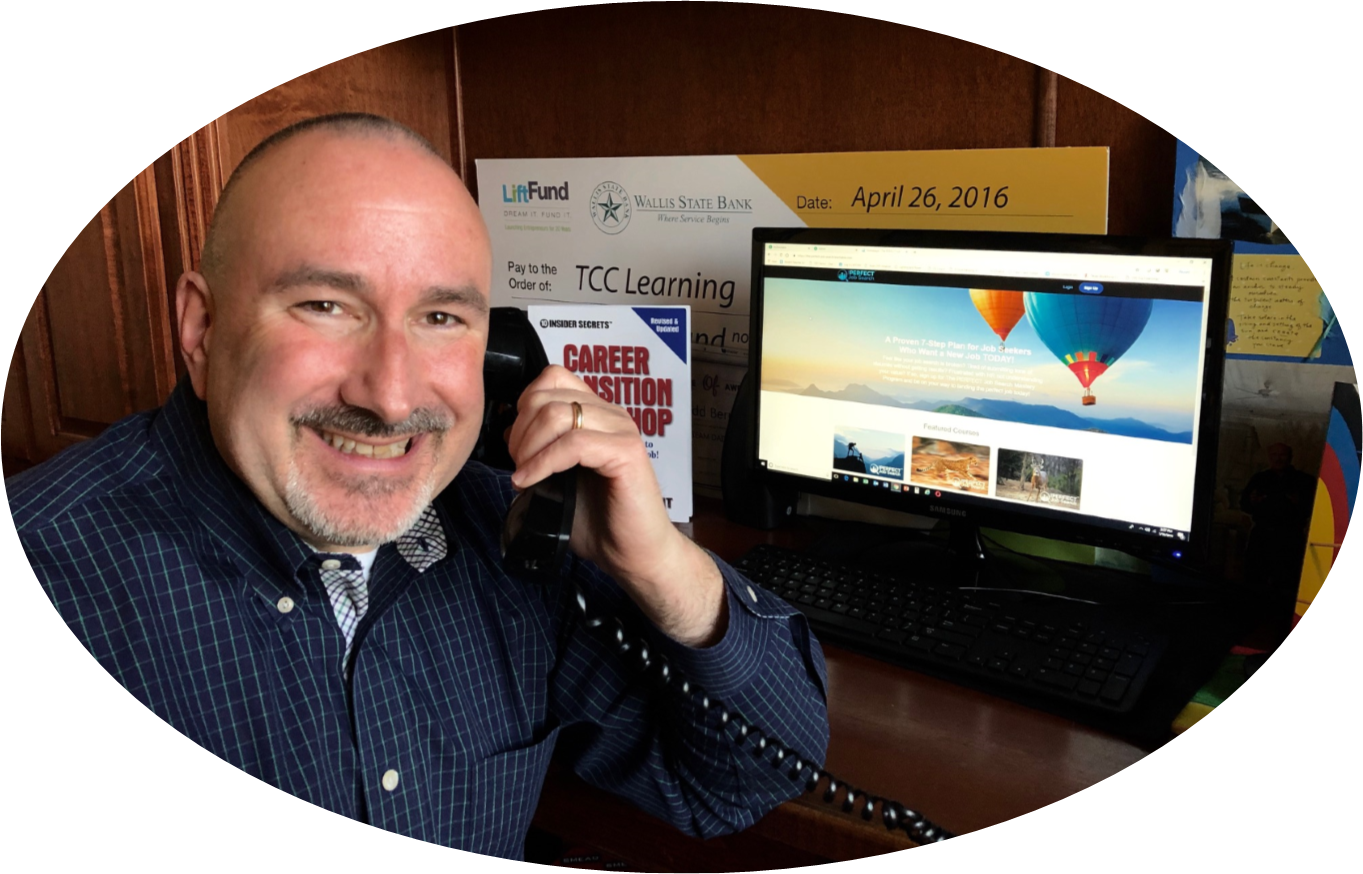 You are a great person! You deserve a great job! I'm here to help you get it!

I am on a mission to help you beat those unfair HR hiring practices. I know you can add value to most any employer!

Look, if you are ready to get a new job, I'm ready to help you today! Just click on the button below to enroll. You'll get immediate access to my proprietary program. And, if you have questions while you are going through the class, you can ask me at any time through the "Members Only Comment Sections" located throughout the course.

I'll also send you a 7-Day Plan to jump-start your job search. Before you know it, you'll be on your way to loving life!

So what are you waiting for? Don't wait a second longer! Click below and LET'S DO THIS!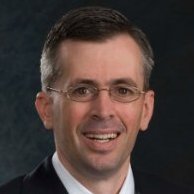 "Before I enrolled in Todd's previous program, The Careers College, I had been looking for a job for about four months. Less than one month after I signed up for Todd's program, I accepted a new position. I found Todd's program to be significantly more valuable than the outplacement firm that was provided to me by my previous employer. Specifically, the résumé advice, interview advice, and overall strategy was far superior in both depth and approach.
I also purchased the program as a gift for my friend who had been relying primarily on the 'free' job search tips... He immediately found unique, actionable ideas, adapted his strategy, and got a job offer within weeks. For me, the investment in Todd's program allowed me to differentiate myself from the thousands of competitors and ultimately land an ideal position. The lessons I learned not only helped me land the job, but they will be invaluable throughout the rest of my career." – Will Ledwidth, Guilford, CT

Frequently Asked Questions
When does the program start and finish?
The PERFECT Job Search 7-Step course starts now and never ends! It is a completely self-paced online course. You decide when to start and finish. So, why wait? LET'S START!
How long do I have access to the course?
How does lifetime access sound? After enrolling, you have unlimited access to this course for as long as you like - across any and all devices you own.
What if I am unhappy with the course?
We would never want you to be unhappy! If you are unsatisfied with your purchase, contact us in the first 30 days and we will give you a full refund.
Why should I spend $297 on this program when I can get free information on the Internet?
How is that "free" information working for you so far? If you still haven't landed that perfect job, then it is time to sign up for The PERFECT Job Search. Look, what is your time worth? If you are trying to get a job paying $52,000 a year, your time is worth $25 per hour. If you are trying to get a job paying $104,000 per year, then your time is $50 per hour. If I help you get a job just a few hours sooner, this program will pay for itself. Imagine your return on investment if I help you find a job two or three months sooner.

Plus, with my course, I'm going to teach you how to negotiate for more money and vacation. What's that worth to you? It's time to get started. Each second you delay is costing you money. Click on the button below to begin. I look forward to working with you.
What was the PROMO Code and how much will I save?
As a special offer to Daily Boost Listeners, Todd is offering a special promo of $50 OFF plus, Todd is also providing a FREE resume evaluation worth $350! Just use the Promo Code: Boost to get your $50 discount and free resume evaluation. Your total one-time investment to land a perfect job is just $247 when you use the promo code: Boost!