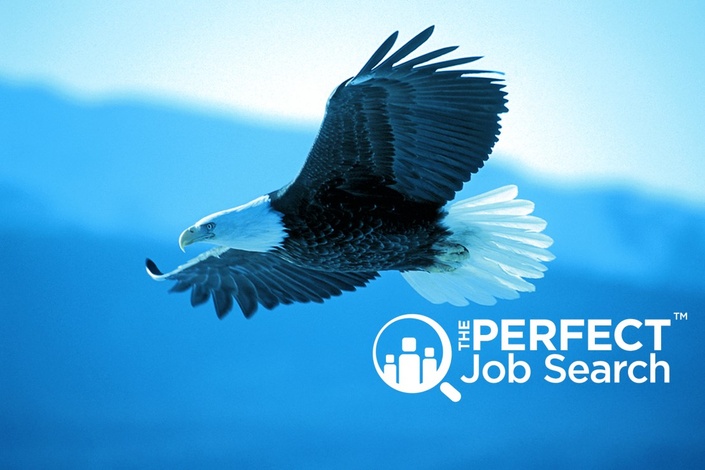 Overcoming Job Loss Mini-Course
For unemployed job seekers who want to soar through adversity to land the perfect job. Your complete guide for getting back in the game!
Your Instructor
Welcome to The PERFECT Job Search™! My name is Todd Bermont, author of 10 Insider Secrets to Job Hunting Success, host of Your Career with Todd Bermont, and adjunct professor for the course 12 Steps to a Successful Job Search, offered by over 2,000 community colleges and universities across the country.

Over the past 15 years, I've taught over 15,000 job seekers how to land a perfect job. I have been interviewed on FOX, CNN, CBS, and ABC TV and been featured in Forbes, SFGATE, the Chicago Tribune, CareerBuilder, and more.


You can't find the secrets I will teach you anywhere but here. I've worked for companies like APC, IBM, and Toshiba and have hired over 50 people throughout my career. I have interviewed hundreds of candidates and scoured through thousands of résumés! The information I'll share with you in this program is from years of experience from both sides of the interviewing desk.


While being an expert on the job search, I can also relate to what you are going through. I have lost my job four times in my career due to some really crazy circumstances like refusing to lie on a sales forecast. Fortunately, most every time I have lost a job, even the time when my twin girls were only 18 months old, I landed a new job in less than 30 days. I have even landed jobs paying over six figures in my 50's!

Yes, I have been around for a while. However, what I have learned and experienced over the years works.

The bottom line is I am here for one reason... to help you land a perfect job in less time than you ever thought possible.